Deliver best product with better
UI-UX Design
UI/UX design and development allows you to create solutions that look and work beautifully. This will help increase adoption of future products. Investing in user interface design can increase sales and conversion rates. Developing purpose-oriented UI/UX solutions can increase customer loyalty.
Do you have a design in mind?
Let Aslase bring it to a beautiful reality. Only the professional UI/UX designer team at Aslase can give you a competitive edge in a crowded consumer market.
The powerful Application Design
Completely changes mode of your life
We conduct extensive product and business research and create prototypes to make mobile apps, web apps and websites responsive, eye-catching, and user-friendly. Visual representation, applying the best UI/UX solutions, creating your own brand identity, conducting usability tests
We have helped many companies achieve their goals and bring success to their businesses.
Clickable prototypes to bring your ideas to life and provide feedback-based wireframes to avoid potential errors.
In-depth user research to create user portraits for comprehensive user journey mapping.
Regardless of the type and size of your business, all types of software quality assurance services are available to you.
A group of specialists who have developed over 50 software together.
One-stop-shop for UI/UX design, user interface, graphic design, plus full service available.
Follow well-established procedures and communicate clearly.
We develop tailored solutions to solve problems according to user needs.
Explore The Amazing Features
UX Research
Collaboration
Wireframing & UI Prototyping
UX Writing
Visual Communication
User Empathy
Interaction Design
Figma
Sketch
Adobe XD
In Vision Studio
Axure
Proto.io
Framer X
HTML5
CSS3
Bootstrap
JavaScript
Responsive Web Design
JSON
Angular JS
jQuery
React.js
Vue.js
Hybris
Magento
Sevelte
Flutter
Typescript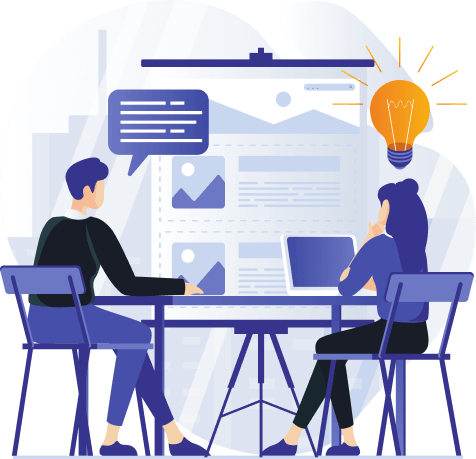 Best UI/UX Design Services
Solve your most pressing product design challenges with Aslase's UX and Design Assistant
Increase adoption of

future products
by creating intuitive user experience designs.
Invest in

user interface design
to get higher conversion rates and sales.
Increase

customer retention
by developing her UI/UX design fit for purpose.
they solve your requirement
Aslase's unique UI/UX design service is the ultimate booster for turning concepts into functional products. we will read your minds before sharing your ideas!
Create a delightful experience for mobile users that provides a familiar experience on the phone screen. Aslase's designs mobile apps according to iOS and Android conventions.
Drive your brand's growth with an in-depth look at your brand's visual design. CTA, icon, color scheme or typography – Aslase is the ideal catch-all term.
Simplify technically complex products with Aslase's UI/UX development services and increase web traffic with modern design aesthetics and dynamic features.
Maximize operational efficiency, improve productivity, and provide user-friendly HCI designs through Aslase research, interviews, and personal development.