Ensure Top-Tier Software with
Aslase's World-class Software Quality Assurance Services
Fully customizable QA and testing services to deliver industry-grade software and applications, ready to capture the global market. Aslase having 7+ years of providing expert QA testing services, help you improve your digital product or platform's performance, security, and compatibility with ease.
Quality Assurance and

Testing Automation
Services
As one of the leading software quality assurance and testing service providers, we provide holistic and state-of-the-art QA testing services, covering performance, compatibility, security, and usability checks. Our Top-tier quality assurance and testing services include
overcome the hassle and cost using automated testing services, tailored to maximize ROI and performance in real time.
Ensure pitch-perfect functionality using customizable QA checks to meet your customers' requirements while enhancing the experience.
Provide your users with a next-generation experience by building seamless navigation flows, frictionless layouts, and interactive UI.
Determine your software's incompatibilities while resolving loading time issues and minimizing downtime rates.
Ensure your applications work seamlessly across all platforms and devices to meet your customers' expectations.
Eliminate the risk of data breaches and cyber threats using industry-grade penetration testing services.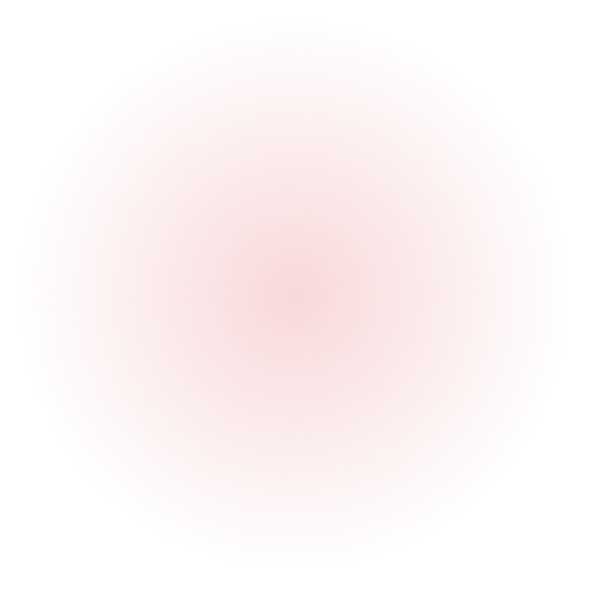 Save Your Time and Reach Your Business Targets through Automation
Find code problems quickly without human error. By utilizing the latest AI
We value your time and product, so we make sure to test it with the utmost care. Our delivery speed is fast and we never compromise on quality. The best software testing services are built to boost your products digitally.
The basis of all successful business relationships is trust
This is why we offer fair and transparent pricing throughout the process.
Creating value for our customers is our highest principle.
In
this
way,
ensuring
superior
quality
guarantees
superior
market
value
for
your
application.
Several of our team members have experience across multiple technology stacks
Our customers come from a wide range of industries. No matter what the challenge, we can solve it.
Our team of over 450 engineers can handle any project.
Our software quality assurance services can save you overhead, time, and stress.
Let's talk about
your project
We would love to discuss your ideas and look forward to bringing them to life.