Software Quality Assurance
Services
Aslase's Quality Assurance Performance Testing Team tests your business applications against rigorous standards and procedures. We help you continue to provide excellent service to your customers while adhering to industry regulatory guidelines. 
Software Quality Assurance

& Automation
Services
ISTQB certified and domain trained test engineers work closely with you to prevent failures and save costly repair and maintenance efforts. Aslase's software quality assurance services go far beyond software and application testing, With over 7 years of experience in the industry. 
We provide full-cycle automated QA software testing for web, mobile, and desktop applications to improve test coverage,  product quality, streamline testing activities, increase productivity, and reduce overall testing time.
Aslase focuses on preventing unexpected or problematic software behavior, detecting functional defects early, and ensuring end-user functional expectations are met. Providing advanced QA functional testing services.
Dedicated QA teams manually test mobile, web, or desktop applications to identify and fix bugs.verify compliance with regulatory standards, and ensure the best possible results.
Design a QA usability testing platform that includes specific usability testing tools and UX research methodologies selected based on the client, with a focus on measuring user-friendliness and flexibility of applications and websites.
to improve customer experience
Robust quality assurance and testing increase the security level of your applications.
Our QA-centric culture and Center of Excellence allow us to recruit and retain the best QA talent, so you can always expect a steady stream of resources. Aslase has been recognized as the best place to work in  IT industry for the second year in a row.
Automation speeds up execution, improves overall efficiency and accuracy, and increases test coverage. It also reduces costs and improves his ROI in the long run. Agile ensures the highest quality of all products and increases project transparency.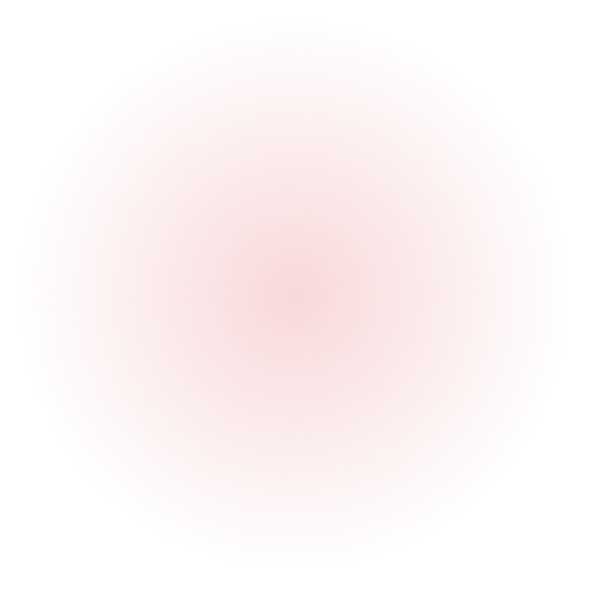 automation will save your time to reach target
Find code problems quickly without human error. By utilizing the latest AI
We value your time and  product, so we make sure to test it with the utmost care. Our delivery speed is fast and we never compromise on quality.
The basis of all successful business relationships is trust
This is why we offer fair and transparent pricing throughout the process.
Creating value for our customers is our highest principle.
In
this
way,
ensuring
superior
quality
guarantees
superior
market
value
for
your
application.
Several of our team members have experience across multiple technology stacks
Our customers come from a wide range of industries. No matter what the challenge, we can solve it.
Our team of over 450 engineers can handle any project.
Our software quality assurance services can save you overhead, time, and stress.